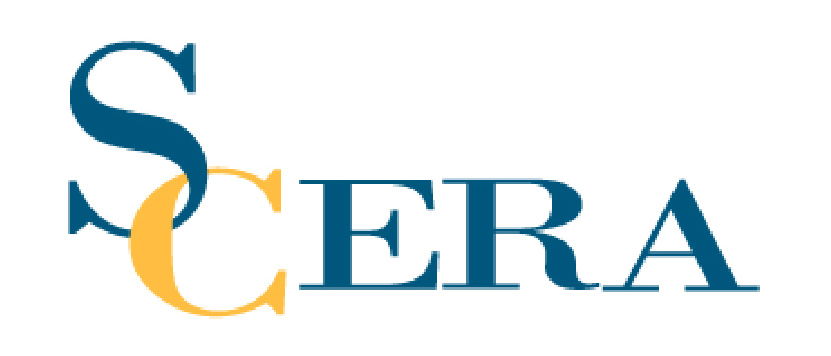 Welcome to VSP® Vision Care
As a VSP member, you have access to doctors who provide great and affordable eye care and eyewear. Are you ready to review your benefit information, and access your personalized plan coverage details?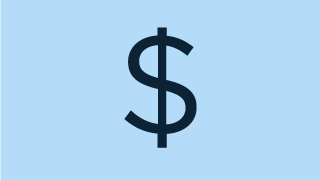 Value and Savings
VSP members on this plan save an average of $639 per year!**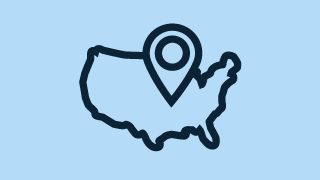 Choice of Providers
Staying in-network has never been easier! You'll maximize your benefits by choosing a Premier Program location, including thousands of private practice doctors.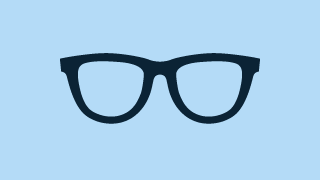 Great Eyewear
Access stylish frames and lens upgrades for your entire family.
Prefer to shop online and stay in-network? Visit Eyeconic.
Get the most out of your benefits, all at one convenient location.
Get an extra $20 to spend on featured frame brands.*
Print your Member Vision Card if you'd like one for reference.
Questions? vsp.com | 800-400-4569
*Extra $20 available only to VSP members with applicable plan benefits. Frame brands and promotions are subject to change.
**Based on national averages for comprehensive eye exams and most commonly purchased brands. Your actual savings will depend on the plan available to you, your copays, contribution level, and whether your contribution is deducted from your paycheck pre-tax.